Contact/CV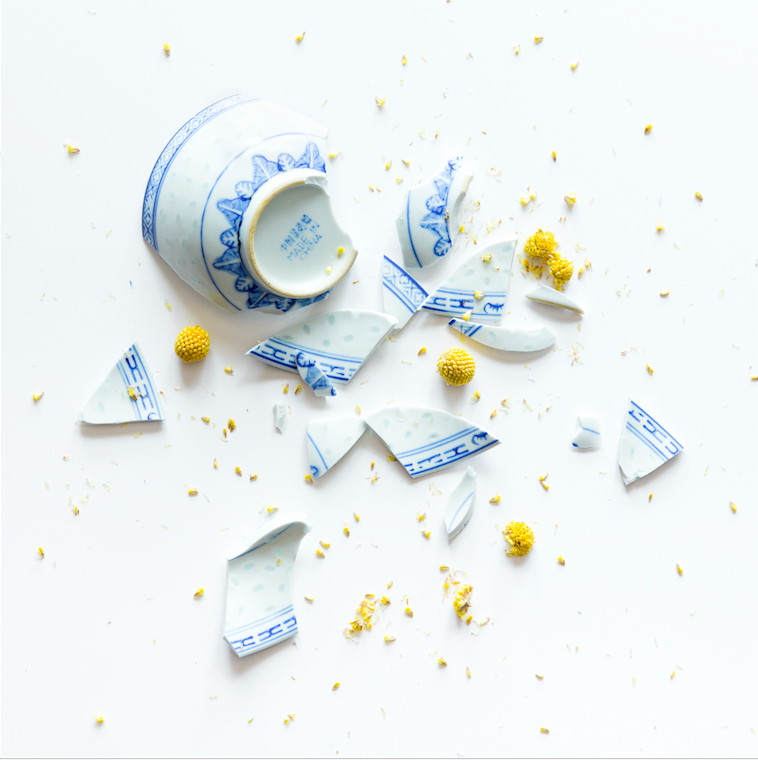 "What's your background?"
"Why does it matter?"
"Nah, come on, what's your background?"
"I'm Australian. I was born here."
"But where are your parents from?"
"Why does it matter?"
"Come on, what's your background? You Japanese? You Korean? You eat sushi?"
What is 'normal'? Janelle Low was the first in her family to be born outside of Asia. Her interest in identity extends back to growing up in Western Australia in the 90s wondering why her legs weren't as long as Barbie's and wishing for vegemite sandwiches in her lunchbox. Accused of smelling like soy sauce at home, and questioned for why she couldn't "speak" by laughing relatives overseas, Janelle spent her childhood displaced between two cultures.
Utilising photography as her primary medium, Janelle's practice explores the internal and external conflicts that arise from growing up in multicultural Australia and navigating it's evolving cultural landscape. Her work looks into the sense of displacement and 'otherness' felt between both her heritage and cultural upbringing, questioning notions of identity and acceptance.
In 2013 Janelle became the second female, and youngest winner of the National Photographic Portrait Prize presented by the National Portrait Gallery in Canberra. In 2014 she was one of the inaugural recipients of the Graduate in Residence presented by RMIT's Diploma of Photoimaging, and in 2015 Janelle was a finalist in the Head on Portrait Prize and the only Australian finalist in the LensCulture Portrait Prize. Represented by dianne tanzer gallery + projects, Janelle has exhibited nationally and internationally with her work held in private and public collections.

Janelle began lecturing sessionally at RMIT in 2011 after graduating from RMIT's Diploma of Photoimaging. Since then she's taught across various programs within the School of Media and Communication and Architecture and Design, as well as RMIT's International College and Equity and Diversity unit. In 2014 Janelle received an Early Career Teacher / Trainer of the Year Award Commendation for Teaching Excellence, and is currently finishing her Bachelor of Fine Art (Photography) at RMIT alongside her teaching position.
b. 1990
 dianne tanzer gallery + projects
 melbourne, australia
2017 – chinese whispers & other stories, photo access, ACT & blindside gallery, VIC
2016 – landmarks (group show), counihan gallery, VIC
2016 – bakehouse art project (paste-up), bakehouse studios, VIC
2015 – head on portrait prize at photoville festival, NYC
2015 – finalist, lensculture portrait prize
2015 – finalist, head on festival portrait prize, NSW
2014 – semblance (group show), this is no fantasy, VIC
2014 – moreland summer show, counihan gallery VIC
2014 – astray (group show), chasm gallery bushwick, NY
2014 – blonde-haired blue-eyed nothing (solo show), dianne tanzer gallery + projects VIC
2013/2014 – graduate in residence, presented by RMIT's diploma of photoimaging VIC
2013 – winner of national photographic portrait prize, national portrait gallery ACT
2013 – finalist, head on festival portrait prize, state library of NSW
2013 – ccp salon, centre for contemporary photography VIC
2013 – decoration and design: the black object, clement meadmore gallery VIC
2012 – moreland summer show, counihan gallery VIC
2011 – ccp kodak salon, centre for contemporary photography VIC
2010 – luminance (RMIT diploma of photoimaging graduate exhibition), first site gallery VIC
for art documentation/commercial enquires:
janelle@janellelow.com